You can

Trust 

Marvin Huffaker with your

Critical GroupWise

Systems.
Marvin Huffaker is one the most experienced Micro Focus GroupWise experts in the world, providing independent consulting services to business customers globally. When it comes to GroupWise, there aren't many people that have made a career supporting it almost exclusively. Marvin has been working with GroupWise for nearly 20 years, has been through extensive training, has lectured about GroupWise migration strategies, and has been heavily involved with the GroupWise Beta Team for many of the recent GroupWise releases. When you work with Marvin Huffaker, you're working with one of the best in the industry!
Marvin works with all types of businesses:  Government Agencies, Municipalities, Schools, Law Firms, Real Estate, Insurance Agencies, Manufacturing Companies, Banks and Credit Unions, and More!
Marvin believes in building personal relationships with customers, and the goal is to provide fantastic customer support on all projects large and small.
Marvin performs all work himself; nothing is outsourced. So you can be confident in the work completed. He will not take on any work that he is not fully qualified to perform.
You don't have time to sit around waiting for things to happen. Marvin knows that maintenance windows don't happen during normal business hours. This often means working late nights and weekends to minimize customer impact. Whatever it takes.
Technical people are notorious for passing the buck. While some consultants might walk away when something doesn't go as planned, Marvin sticks with it until the job is done. Marvin takes full ownership and responsibility for technical problems, projects, or other tasks and takes care of it.
Marvin tries to occasionally step outside of the office and get some fresh air, food, water and other basic life essentials. But you can count on him to come back and finish the job.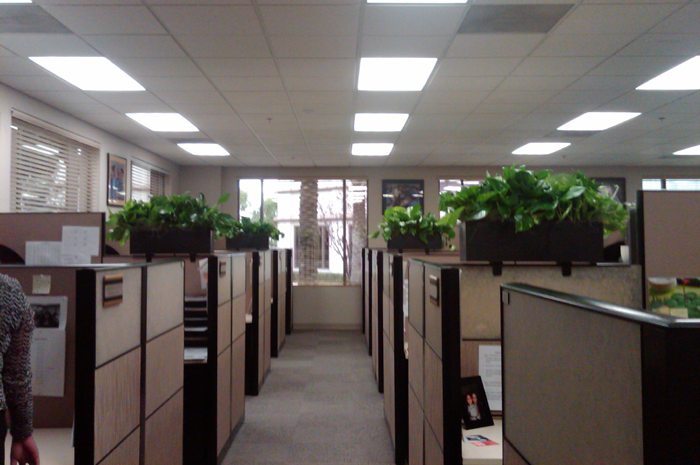 GroupWise services and support for any office environment
Full Service GroupWise Consulting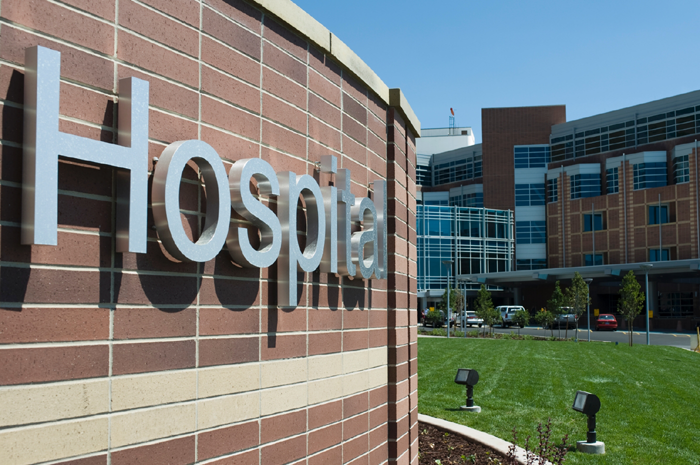 Helping achieve critical up-time, reliability, and performance.
Full Service GroupWise Consulting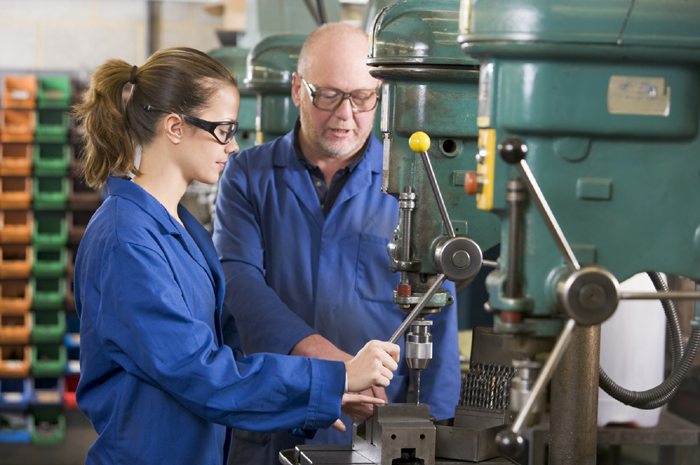 Helping manufacturing firms stay on top of customer orders
Full Service GroupWise Consulting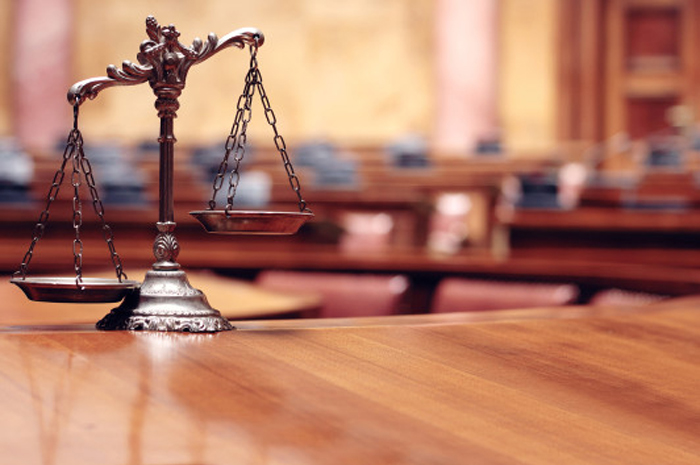 Ensuring Law Firms don't lose critical case documents
Full Service GroupWise Consulting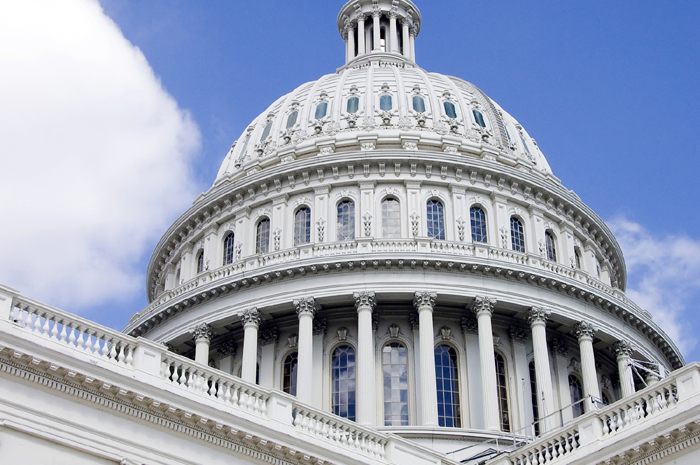 Ensuring reliable and efficient email between agencies
Full Service GroupWise Consulting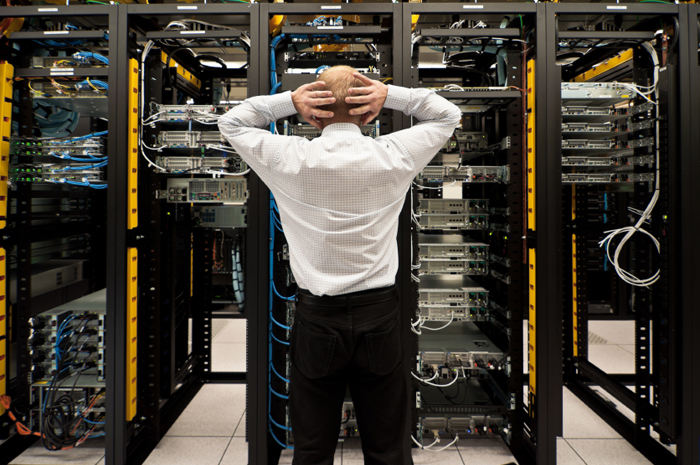 Marvin supports Hosted Data Centers or On-Premise Systems
Full Service GroupWise Consulting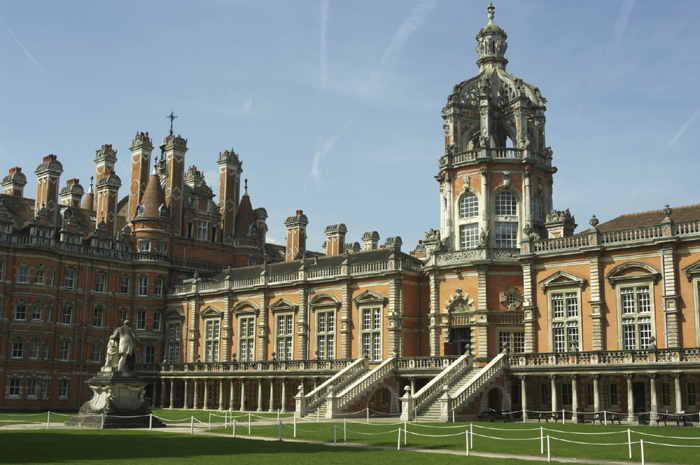 Supports email between students, faculty, and parents
Full Service GroupWise Consulting
Full Service GroupWise Consulting
Marvin Huffaker provides a full range of GroupWise consulting services to customers around the world.
Now Providing GroupWise 18.4 Services and Support
Marvin is experienced and ready to help with your GroupWise 18.4 upgrade. Here are some projects Marvin can help you with:
In-Place GroupWise 18.x Upgrades

Migrate and upgrade GroupWise 18.x to a new SLES 15 server

Upgrade the GroupWise server to SLES12 or OES 2018

Upgrade and migrate Messenger 2.x/3.x to GroupWise 18.x Messenger

Upgrade to GroupWise 18.x Mobility Services or migrate Mobility Services to SLES 15
GroupWise MFA (Multi-Factor Authentication)

Migrate GroupWise from Linux to Windows (or vice versa)

Physical to Virtual GroupWise Migrations on VMware or Hyper-V

Upgrade Windows or Migrate GroupWise to new Windows 2012 R2 or Windows 2016 Server

GroupWise 18.4 services, support, troubleshooting, optimization, security, and best practice standardization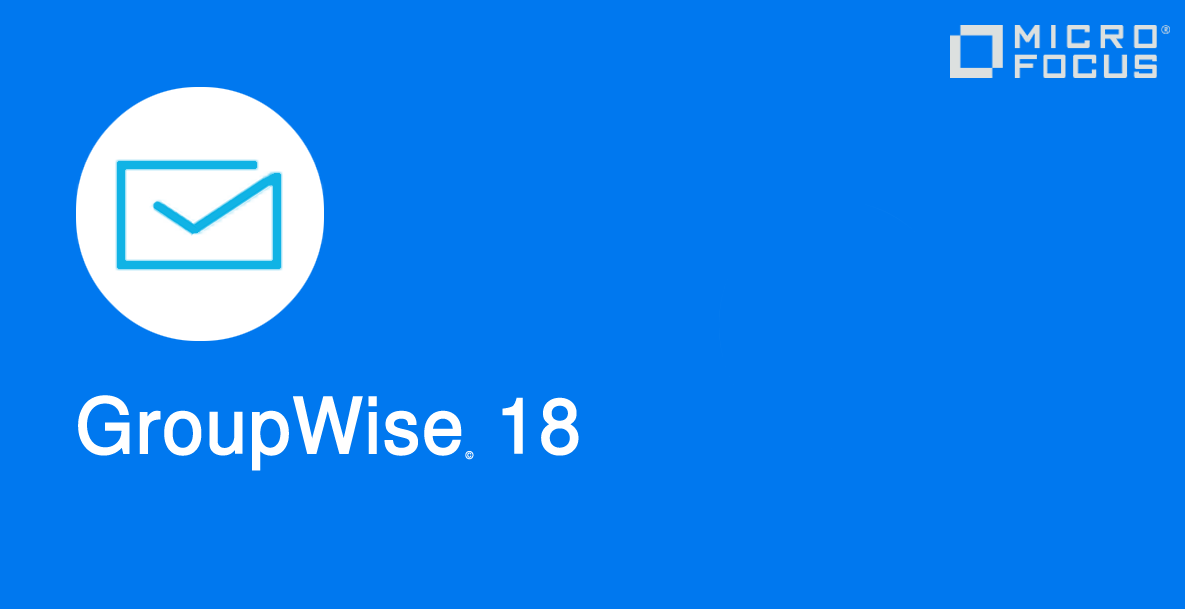 GroupWise 18.4 is a high performance, state of the art Email Platform supporting the latest SUSE Linux, Novell OES, and Microsoft Windows Server Platforms.

Marvin Huffaker is one of the most qualified GroupWise consultants in the world, supporting GroupWise for customers every single day.
Micro Focus GroupWise is an enterprise level collaboration software used for corporate email, calendaring, personal information management, instant messaging, and mobile messaging. GroupWise 18.1 is the latest version, released in December 2018, and continues to innovate and add new functions and usability features while keeping its reputation as one of the most secure, stable, and high performance email platforms for corporate use.
Standalone or Full Directory Integration. GroupWise users and other objects can be managed independently or integrated with Microsoft Active Directory or Micro Focus eDirectory.

Web Based Administration. Simple web based administration with no dependency on any other management tools.

Stability. GroupWise is a stable, high performance email and collaboration system.

Scalable. Scalable to thousands of users with low administration and support overhead

Security. Reputation for being one of the most secure and reliable systems on the market.

Cross-Platform. Cross-platform architecture, giving you the choice of running GroupWise on a Linux or Windows back-end. Fully supports OES 2018, SLES 12, SLES 15, Windows Server 2016, Windows Server 2016, and Windows Server 2022.
Licensing. GroupWise has a Low cost of ownership and a simple licensing model

Multiple Clients. Features a rich Web based interface and a full Windows based client to fit your environment and needs.

Smart Phones. Full integration and support for iPhones, Android, tablets, and other mobile devices.

Multiple Calendars. Utilize Multiple Calendars for total control and customization.

Productivity. Better user productivity with shared calendaring, shared folders, advanced contact management, and distribution lists.

Instant Messaging. Provides integrated management of GroupWise Messenger for quick communication with peers.
Featured Offerings
GroupWise Annual Support Package
Prepaid Block Hours (Retainer)