You can

Trust 

Marvin Huffaker with your

Critical GroupWise

Systems.
Marvin Huffaker is one the most experienced Micro Focus GroupWise experts in the world, providing independent consulting services to business customers globally. When it comes to GroupWise, there aren't many people that have made a career supporting it almost exclusively. Marvin has been working with GroupWise for over 15 years, has been through extensive training, has lectured about GroupWise migration strategies, and has been heavily involved with the GroupWise Beta Team for many of the recent GroupWise releases. When you work with Marvin Huffaker, you're working with one of the best in the industry!
Marvin works with all types of businesses:  Government Agencies, Municipalities, Schools, Law Firms, Real Estate, Insurance Agencies, Manufacturing Companies, Banks and Credit Unions, and More!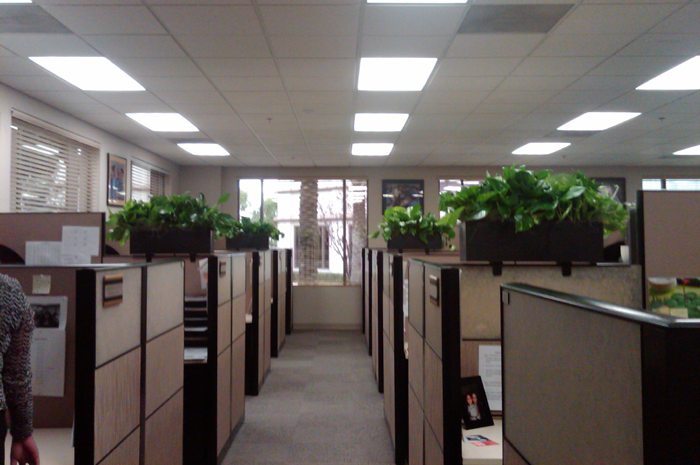 GroupWise services and support for any office environment
Full Service GroupWise Consulting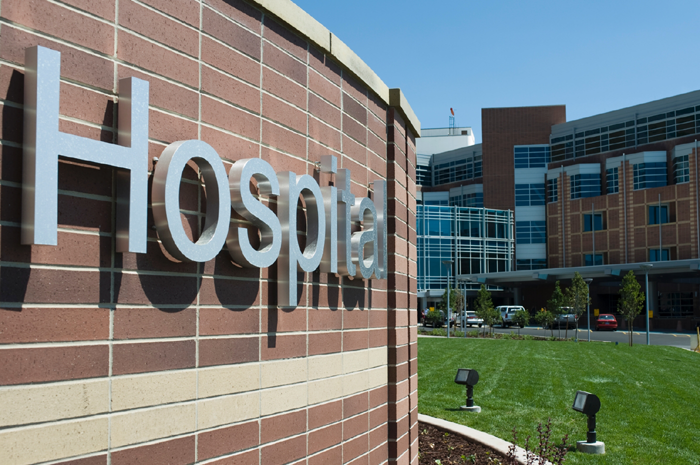 Helping achieve critical up-time, reliability, and performance.
Full Service GroupWise Consulting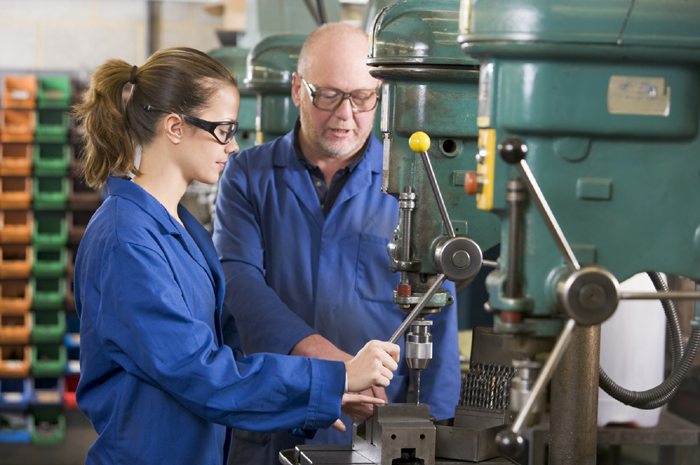 Helping manufacturing firms stay on top of customer orders
Full Service GroupWise Consulting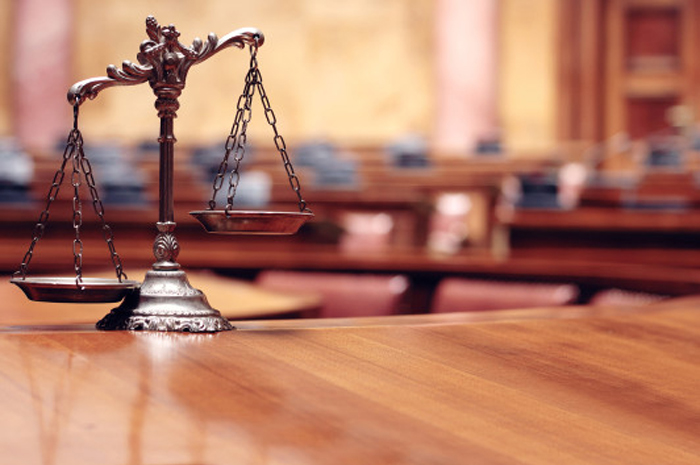 Ensuring Law Firms don't lose critical case documents
Full Service GroupWise Consulting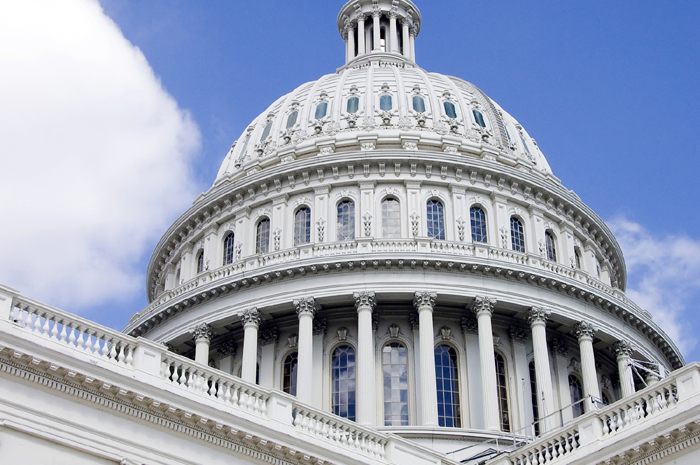 Ensuring reliable and efficient email between agencies
Full Service GroupWise Consulting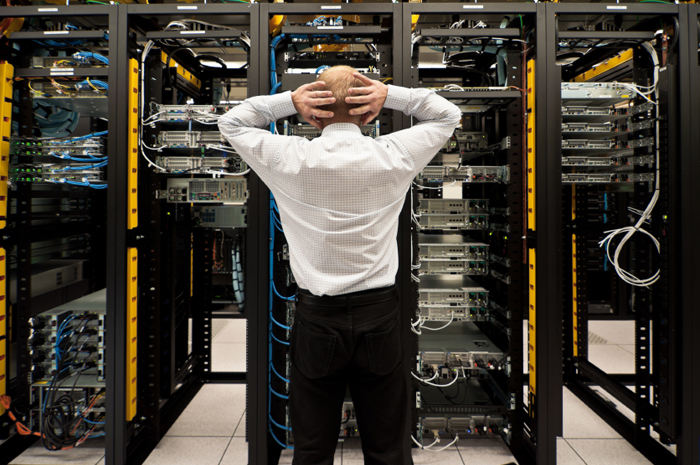 Marvin supports Hosted Data Centers or On-Premise Systems
Full Service GroupWise Consulting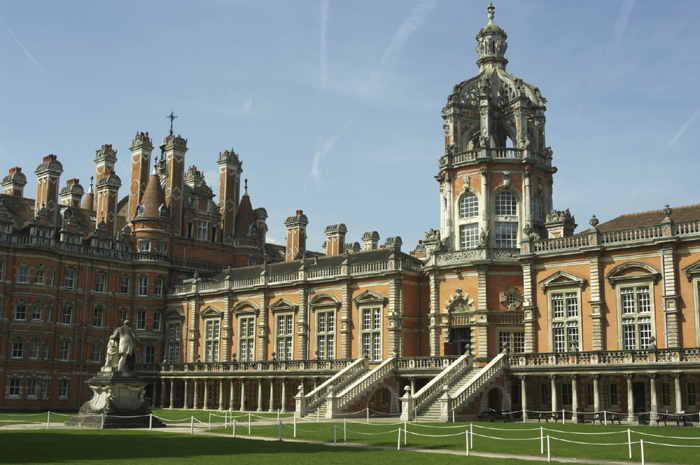 Supports email between students, faculty, and parents
Full Service GroupWise Consulting