You can

Trust 

Marvin Huffaker with your

Critical GroupWise

Systems.
Marvin Huffaker is one the most experienced Micro Focus GroupWise experts in the world, providing independent consulting services to business customers globally. When it comes to GroupWise, there aren't many people that have made a career supporting it almost exclusively. Marvin has been working with GroupWise for over 15 years, has been through extensive training, has lectured about GroupWise migration strategies, and has been heavily involved with the GroupWise Beta Team for many of the recent GroupWise releases. When you work with Marvin Huffaker, you're working with one of the best in the industry!
Marvin works with all types of businesses:  Government Agencies, Municipalities, Schools, Law Firms, Real Estate, Insurance Agencies, Manufacturing Companies, Banks and Credit Unions, and More!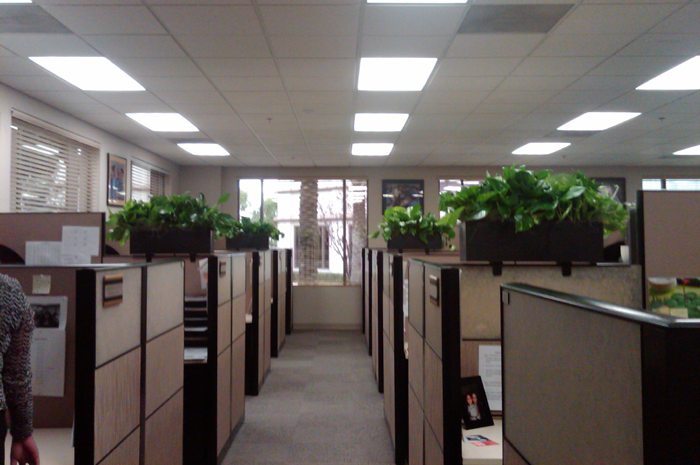 GroupWise services and support for any office environment
Full Service GroupWise Consulting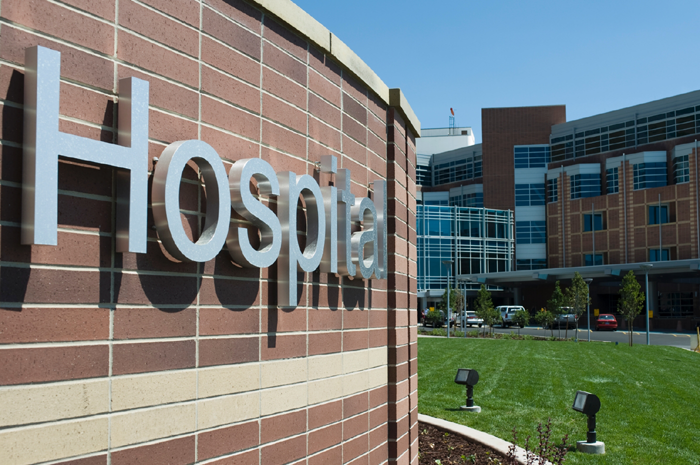 Helping achieve critical up-time, reliability, and performance.
Full Service GroupWise Consulting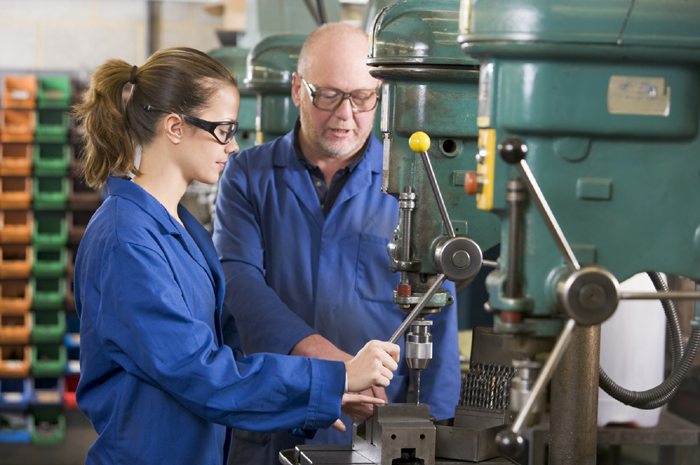 Helping manufacturing firms stay on top of customer orders
Full Service GroupWise Consulting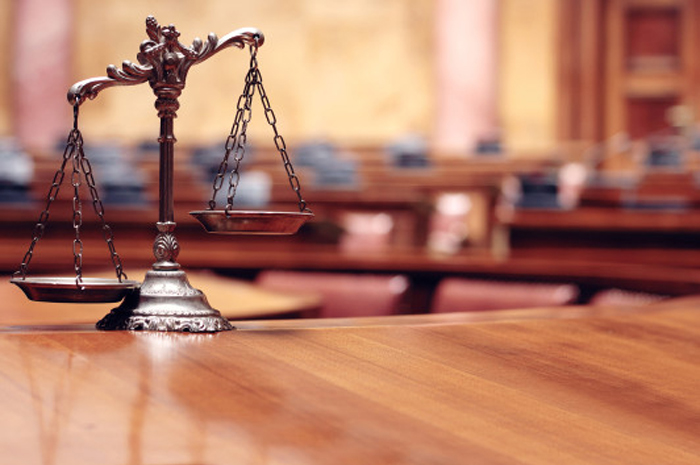 Ensuring Law Firms don't lose critical case documents
Full Service GroupWise Consulting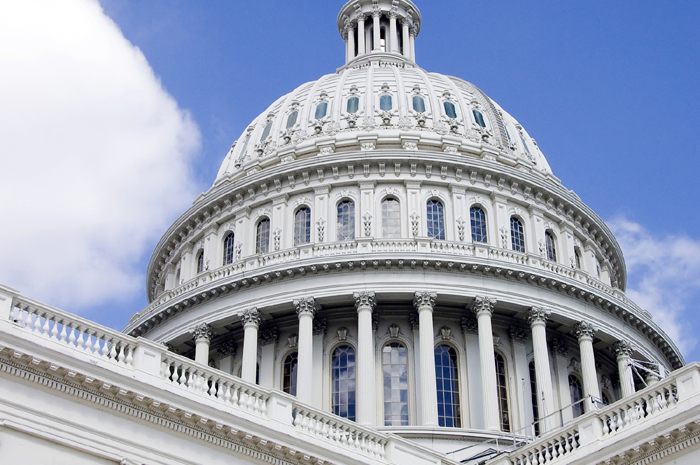 Ensuring reliable and efficient email between agencies
Full Service GroupWise Consulting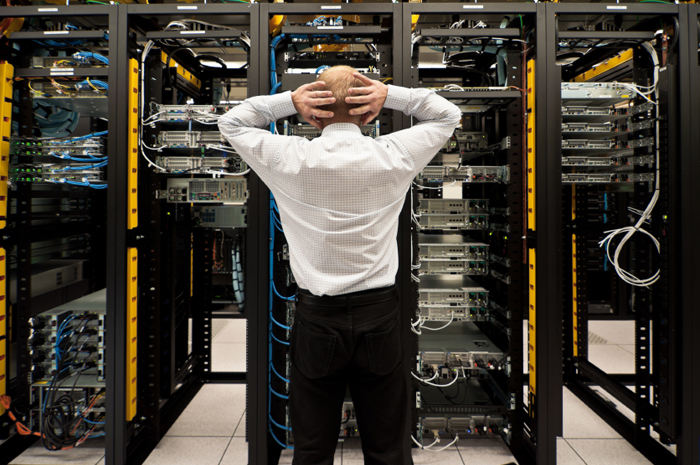 Marvin supports Hosted Data Centers or On-Premise Systems
Full Service GroupWise Consulting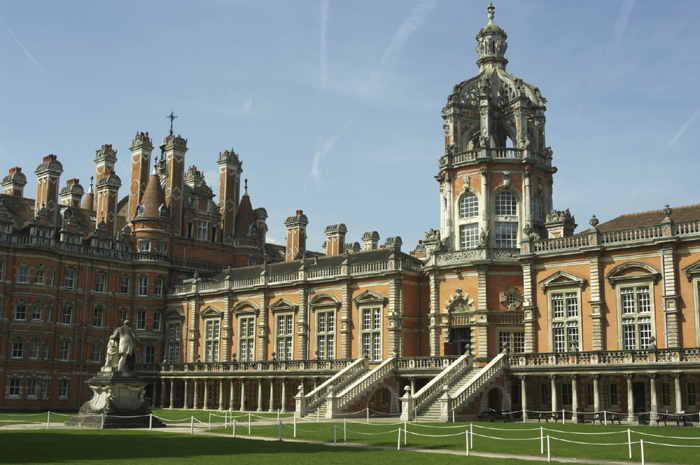 Supports email between students, faculty, and parents
Full Service GroupWise Consulting
Full Service GroupWise Consulting
Marvin Huffaker provides a full range of GroupWise consulting services to customers around the world.
Now Providing GroupWise 18.2 Services and Support
Marvin is experienced and ready to help with your GroupWise 18.2 upgrade. Even though it's only been out for a short time, Marvin has already performed multiple large scale customer production upgrades to GroupWise 18.2. Here are some projects Marvin can help you with:
In-Place GroupWise 18.2 Upgrades

Migrate and upgrade GroupWise 18.2 to a new SLES 15 server

Upgrade the GroupWise server to SLES12 or OES 2018

Upgrade and migrate Messenger 2.x/3.x to GroupWise 18.2 Messenger

Upgrade to GroupWise 18.2 Mobility Services or migrate Mobility Services to SLES 15
Migrate GroupWise from Linux to Windows (or vice versa)

Physical to Virtual GroupWise Migrations on VMware or Hyper-V

Upgrade Windows or Migrate GroupWise to new Windows 2012 R2 or Windows 2016 Server

GroupWise 18.2 services, support, troubleshooting, optimization, security, and best practice standardization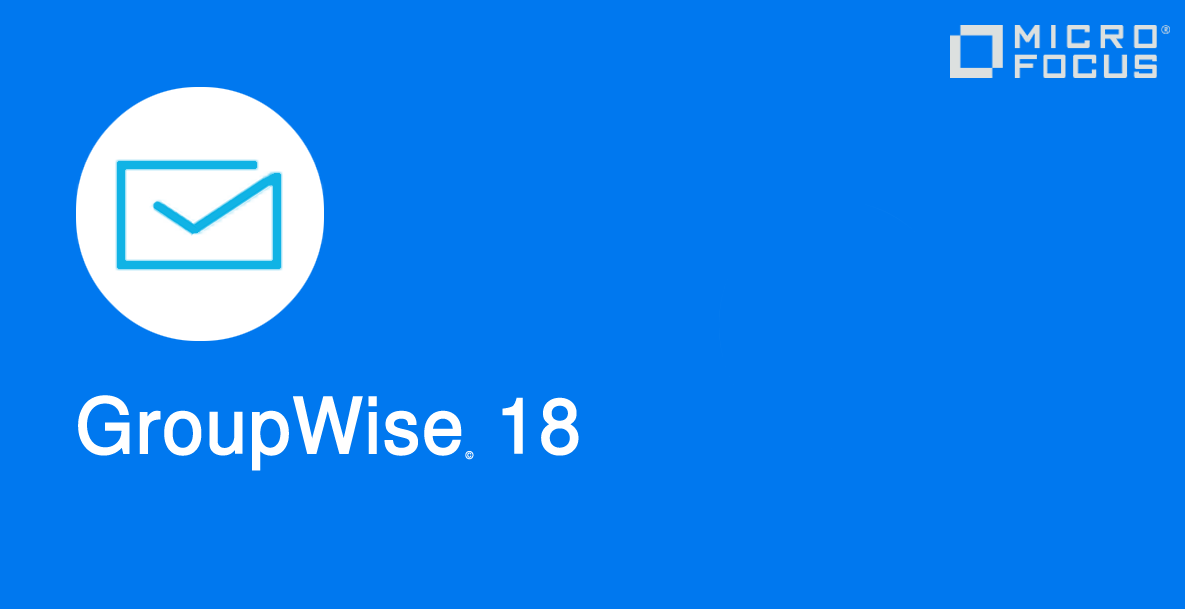 GroupWise 18.2 is a high performance, state of the art Email Platform supporting the latest SUSE Linux, Novell OES, and Microsoft Windows Server Platforms.

Marvin Huffaker is one of the most qualified GroupWise consultants in the world, supporting GroupWise for customers every single day.