Flexible Purchasing Options
You can choose the best service options to meet your needs and budgets. Some companies prefer an all inclusive support contract while others would rather pay as they go or setup a retainer. Whatever you choose, Marvin commits to providing high quality service and support.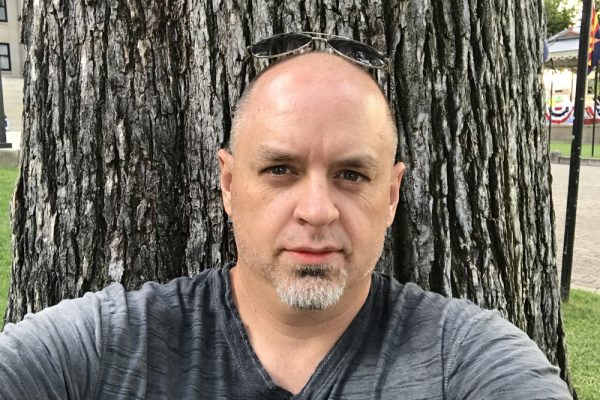 Marvin Huffaker, your personal expert for all GroupWise, OES, VMware, and Sophos services needs. Marvin is dedicated to a high level of quality and expertise in all services provided, and you'll work with him personally and directly on all engagements.
All Inclusive VIP Services
Don't have technical expertise on staff? Do you run GroupWise, Open Enterprise Server, SUSE Linux Enterprise Server, VMware ESXi, or Sophos and just need someone to take care of everything on an ongoing basis? Marvin's VIP Annual Support Packages are designed just for you.
All inclusive services include FREE server upgrades for any system covered by the agreement. This could include Microfocus GroupWise and the underlying OS, SUSE Linux Enterprise Server, Microfocus Open Enterprise Server (OES), VMWare ESXi, and more. When it comes time to upgrade to the next version, the project (services only, not licensing) is already paid for. Even if it requires a server to server migration.
Services are provided remotely. Arrangements for occasional onsite services are available at an additional cost.
Unlimited system support, including 24×7 support for critical outages.

FIXED Monthly fee with NO overages or extra charges. Ever.

Server upgrades and migrations are included at no extra charge.

Full support, maintenance, patches, tuning and troubleshooting.

Marvin takes ownership of the issues and just handles it.