Flexible Purchasing Options
You can choose the best service options to meet your needs and budgets. Some companies prefer an all inclusive support contract while others would rather pay as they go or setup a retainer. Whatever you choose, Marvin commits to providing high quality service and support.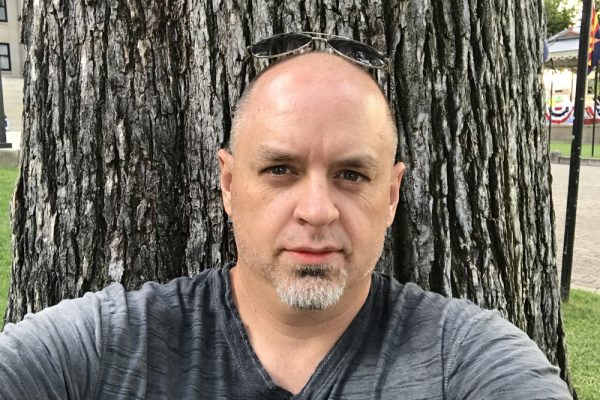 Marvin Huffaker, your personal expert for all GroupWise, OES, VMware, and Sophos services needs. Marvin is dedicated to a high level of quality and expertise in all services provided, and you'll work with him personally and directly on all engagements.