Project Date: December 2017
Project was for a warehouse / manufacturing company in Tijuana, Mexico. The company used an old Compaq Proliant 3000 server running NetWare 5.0 (Circa 1998-2000) to run a complex scanning/database application for their production lines. They frequently had critical production outages when the server could not keep up with the demands put on it by over 500 scanning stations in three different warehouses. Furthermore, the servers were at a critical age where failure was imminent and support was impossible.
Another difficult challenge was that the NetWare server was in a second isolated Novell NDS tree despite the presence of other Novell OES servers in a newer eDirectory tree at a corporate location. Users accessed both systems, and the setup required duplicated users accounts and extremely tedious management and administration.
The primary goal of the project was to migrate the NetWare 5 server and all of its data to a new virtualized OES 2015 Linux based server. The secondary goal was to merge eDirectory trees and greatly simplify system and user management.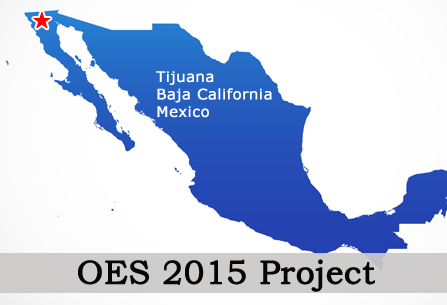 Technical Details
The overall Project goal was to upgrade the legacy NetWare 5.0 system to Microfocus OES 2015 / Linux.
Virtualized two new OES 2015 servers on VMware vSphere ESXI servers.
Migrated an older physical Novell OES2 server and its data to a new virtual OES 2015 server.
Migrated the production NetWare 5.0 server to a new virtual OES 2015 server.
Upgraded the eDirectory from NDS 7 to directory 8.8.
Merged the local Mexico eDirectory tree into a corporate tree in California to improve and simplify user management and administration.