Project Date: November 2017
Project was for a government organization in Wailuku, Hawaii. The organization has a massive network of servers, and uses OES Linux servers for many of their file systems and storage. They had recently implemented a VMware virtual environment, but one of their largest servers was still a physical server and SAN. Both the server and the SAN were aging and prone to hardware failures, and the server itself was running an Novell OES 2 which was no longer supported. The goal was to migrate approximately 20TB of high priority user data to a new virtualized OES 2015 server.
The project was difficult due to the number of storage volumes and enormous amounts of storage on the server. Furthermore, lots of technical challenges impeded the project due to legacy configurations and lack of best practice standards and implementations of various components.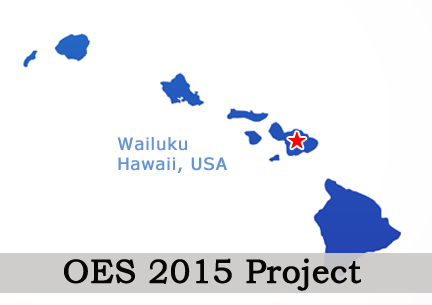 Technical Details
The overall Project goal was to migrate an old physical Novell OES2 server with 20TB of data to a virtualized OES 2015 server with minimal downtime.
Installed a virtualized / Linux server on VMware ESXI
Performed a TransferID swap of the old to new server
Migrated 20 TB of data from the old physical server to the new virtual server
Performed complete production cut-over in 30 hours with zero data loss.