Flexible Purchasing Options
You can choose the best service options to meet your needs and budgets. Some companies prefer an all inclusive support contract while others would rather pay as they go or setup a retainer. Whatever you choose, Marvin commits to providing high quality service and support.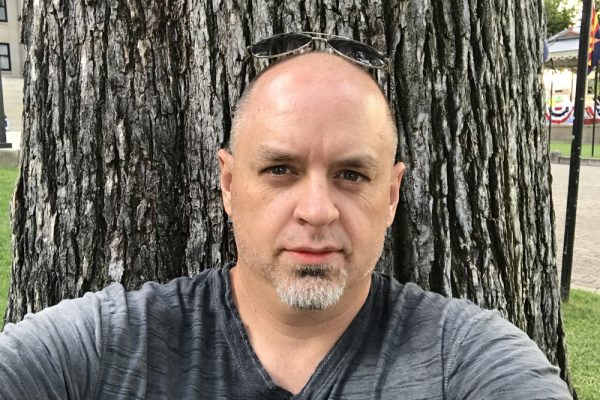 Marvin Huffaker, your personal expert for all GroupWise, OES, VMware, and Sophos services needs. Marvin is dedicated to a high level of quality and expertise in all services provided, and you'll work with him personally and directly on all engagements.
Let Marvin manage all aspects of your systems. Whether it's GroupWise, OES, VMware, or Sophos. Scoped and priced to fit your environment and budget. Features a fixed monthly fee and never any overages.
Onsite service for major projects such as upgrades and migrations. Because sometimes you just need me there.
Retain consulting services when you need help on a regular basis without a monthly contract. Eliminate paperwork and billing hassles.
For any major implementation, upgrade, or other project that requires a dedicated engineer for a fixed scope or duration. Work within a statement of work and defined project scope.
For occasional support and/or service for any of your systems. Performed on an as-needed basis and billed at an hourly rate. Scheduled per availability
Supplement your current administration and support needs with a 10 or 20 hour per week contract for dedicated system support.
All Inclusive VIP Services
Don't have technical expertise on staff? Do you run GroupWise, Open Enterprise Server, SUSE Linux Enterprise Server, VMware ESXi, or Sophos and just need someone to take care of everything on an ongoing basis? Marvin's VIP Annual Support Packages are designed just for you.
All inclusive services include FREE server upgrades for any system covered by the agreement. This could include Microfocus GroupWise and the underlying OS, SUSE Linux Enterprise Server, Microfocus Open Enterprise Server (OES), VMWare ESXi, and more. When it comes time to upgrade to the next version, the project (services only, not licensing) is already paid for. Even if it requires a server to server migration.
Services are provided remotely. Arrangements for occasional onsite services are available at an additional cost.
Unlimited system support, including 24×7 support for critical outages.

FIXED Monthly fee with NO overages or extra charges. Ever.

Server upgrades and migrations are included at no extra charge.

Full support, maintenance, patches, tuning and troubleshooting.

Marvin takes ownership of the issues and just handles it.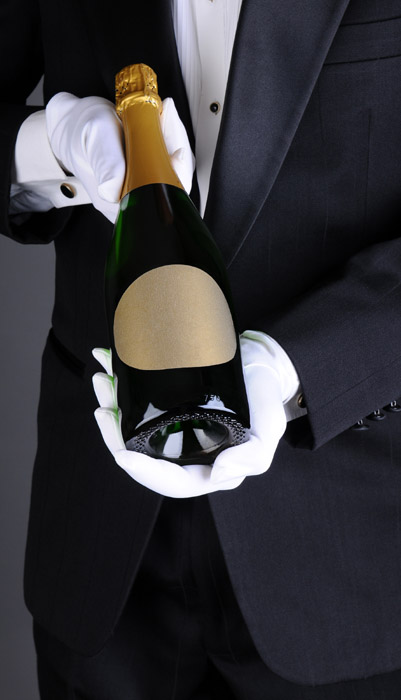 VIP Prepaid Service Hours / Retainer
The VIP Prepaid Service Hours are a great way to retain consulting services when you need help on a regular basis without a monthly contract. This option eliminates the paperwork and billing hassles, so the focus and effort can be on your projects and support issues.
Service blocks are purchased in advance, similar to a retainer. Prepaid blocks are entered into our ticketing/billing system and are valid for up to two years from the purchase date. For any services or work completed, we simply deduct the time from the remaining block balance. Prepaid hours can be used for virtually any service we typically provide, including projects, upgrades, migrations, outage support, general server issues, patches, planning and strategy, and more.
Access to Marvin directly 24×7 with no after hours penalty.

Handle complex projects such as upgrades, patches, or migrations.

Free up your IT staff for other projects.

Use Marvin as an escalation channel for critical support and outages.

$30 / hour discount off Time and Materials rate.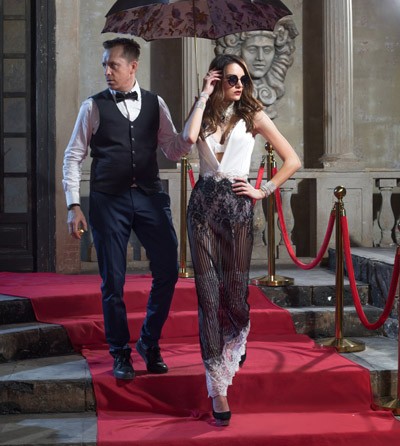 Onsite Projects / Global Services
It's true that many projects and services can be performed remotely. However, with certain projects, there can be advantages to having an on-site engineer.  Sometimes you just need someone onsite and in-person to take care of things and take the project from start to finish.
If the nature of your project is such that you'd be more comfortable if I was onsite, I offer on-site services anywhere in the world at a fixed daily rate of $2500 per project day.
Please contact Marvin to discuss your project schedule, timeline, and number of days on-site before purchasing. This ensures that we set realistic expectations for project goals and timelines.
The flat daily rate does not include travel expenses. I simply pass through the expense of customary and reasonable travel costs at the end of the project. These generally include airfare, hotel, transportation, and any parking fees or tolls.