Marvin is an IT consultant and expert with roughly 18 years of industry experience. Since 2002 (12+ years in business), the company has been providing comprehensive professional services focused on Novell and related products. Marvin has extensive experience with the SUSE Linux operating system as well as general architecture including printing, file systems, virtualization, and security. Marvin can help with Novell Open Enterprise Server (OES), SUSE Linux Enterprise Server (SLES), iPrint, eDirectory, VMware vSphere, and Sophos UTM. He provides end-to-end solutions within these product lines.
Design and Architecture

Upgrades and Migrations

Support & Maintenance Services
Optimization & Best Practices

Perimeter & Email Security

Virtualization and Consolidation
Off-Site Backups / Replication

Regulatory Compliance

Hosted / Cloud Solutions
Expertise with Critical System Architecture

When it comes to Novell products, Marvin has an excellent reputation in the industry and uses his expertise to help customers solve business and technology issues on a daily basis. Marvin is intimately familiar with the Linux and OES architecture, and has developed a great working relationship with Novell, the development teams, and the support engineers. No matter what Novell support challenge you may be facing, Marvin has the expertise and resources to handle it..


Perimeter security is a critical component of any business. Marvin fell in love with the Astaro Security Gateway in 2006, and has recommended and supported it since then. When Sophos purchased Astaro a couple years ago, it was great to see Sophos commit to continued development of the Astaro product line.  Renamed to Sophos UTM (Unified Thread Manager), it's one of the best security appliances on the market.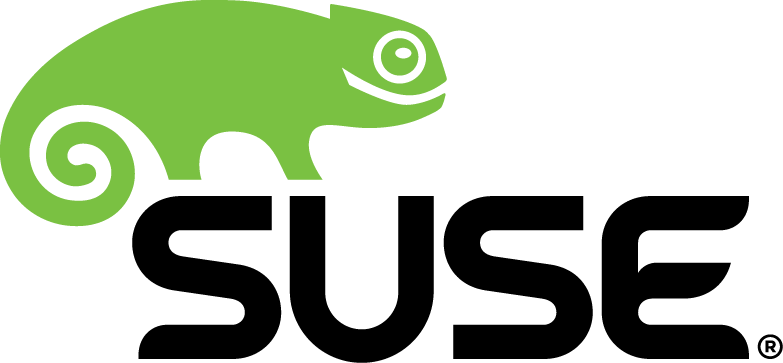 When Novell purchased SUSE Linux and started transitioning their products from NetWare to Linux, Marvin adopted the platform and quickly became a expert with the SUSE Linux operating system. Whether you're working with a pure SUSE Linux server, or running Open Enterprise Server on it, Marvin has the experience to make it work best for you.

When virtualization emerged as a groundbreaking technology several years ago, Marvin quickly saw the potential and embraced the possibilities. Now a VMware partner for over 5 years, Marvin can help you make sense of Virtualization  and implement it in your own environment.